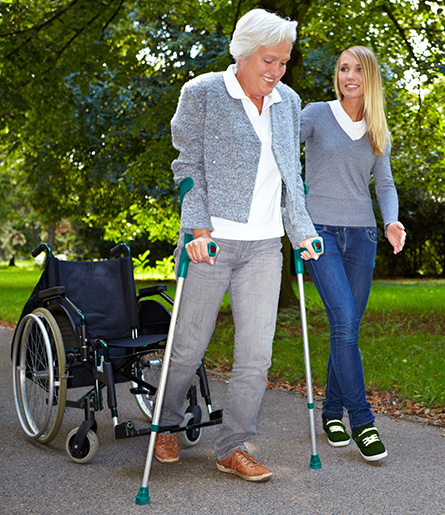 Attentive Post-Hospital Care in Apopka, FL
---
After a visit to the hospital, all you want to do is go home; nothing beats the comfort of your own place, surrounded by your friends and family. That's why MediPro Home Care Services LLC prides itself on providing post-hospital care in Apopka, FL. Just because you've been discharged from the hospital, doesn't mean that you are 100% better. There are post-hospital steps to take to continue your recovery.
Our patients are very important to us; that's why we offer personal home care and respite care with highly professional staff that know how to work with compassion. Some of our assistance services include:
Assistance with Transferring and Mobility
Personal Grooming and Hygiene
Medication Reminders
Set Up and Assist with Doctors' Appointments
Companionship
Whether you're loved ones require post-hospice care or post-hospital assistance, you can rely on our attentive and dedicated workers. We want to ensure that their return to their homes feels like before they went to the hospital, but with the proper companionship and help they need. That includes setting up appointments with doctors for follow-ups, giving medication reminders, housekeeping, and helping to meal-prep, shop. Contact us today to find out more about our post-hospital care services.